Digital colleges are my passion.
l love create collages since I discovered this technique during my studies in Rome. My preferred trimming subjects comes from nature, history, music and ballet. In each work I try to use a new creative trail, different colors, themes and fragments. The pictures can be read as a whole and in its details.
"Neve" – Krintantis sniegas – Neve Cadente…"Sta Nevicando"
a me Natale è sempre, mi chiedi perché, perché quando nevica…nel cuore vedo che qualcuno muore nel mio cuore.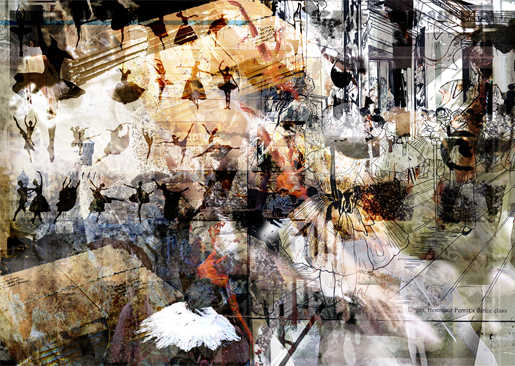 "Fashion is my passion"
"Medicine_Orthopedy"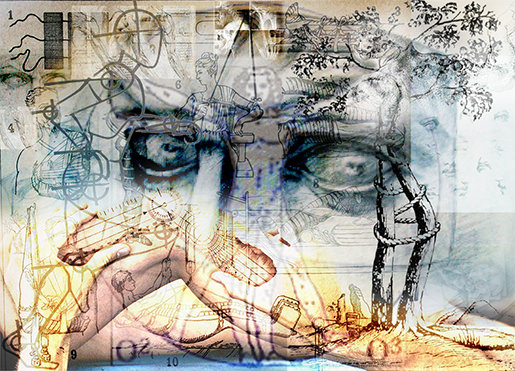 "Cold Morning"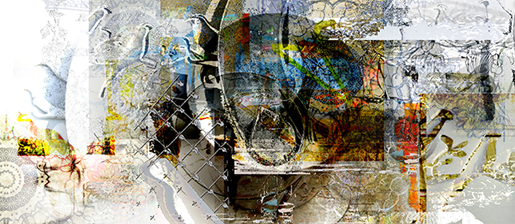 "Spring spice"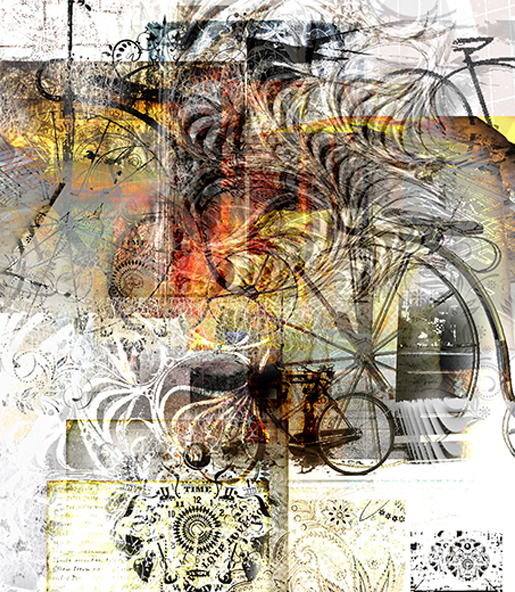 "Joyeux Noel_l'Amour"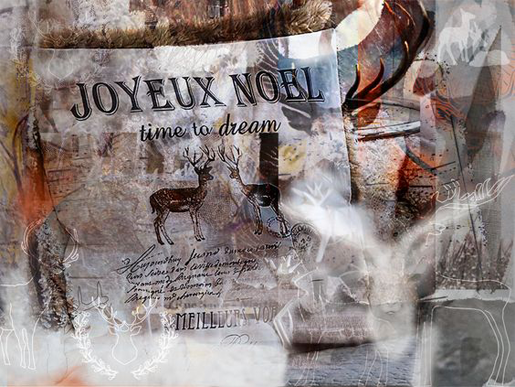 "L'inverno sta arrivando"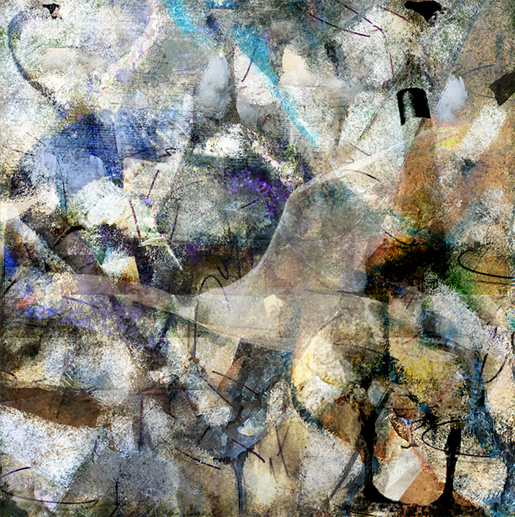 "L'Autunno"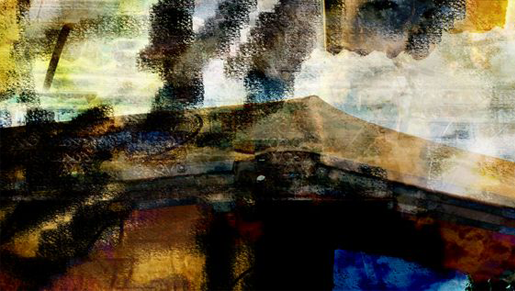 "L'inverno"
L'inverno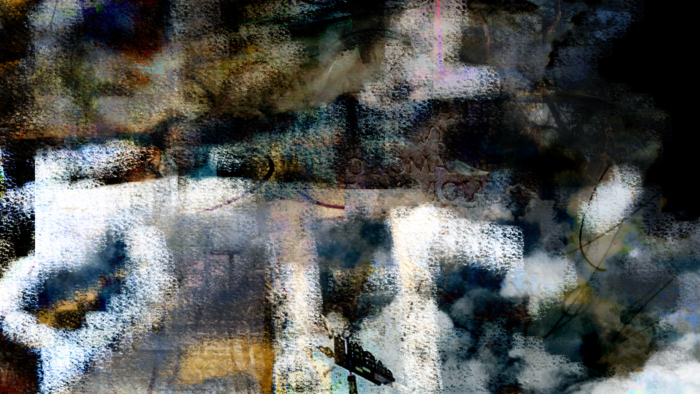 …quando il vento c'è sempre arriva L'amore – R&M collage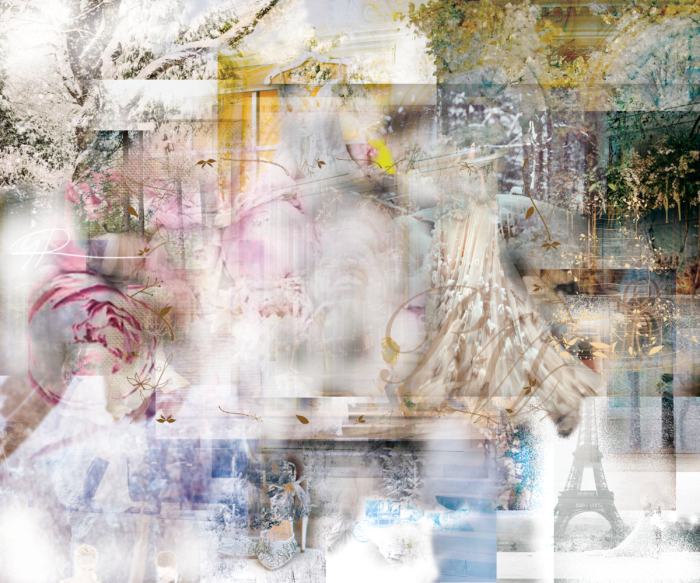 copyright © G-portfolio