ithude – the creative process made for Nomos research Value – Rome, Italy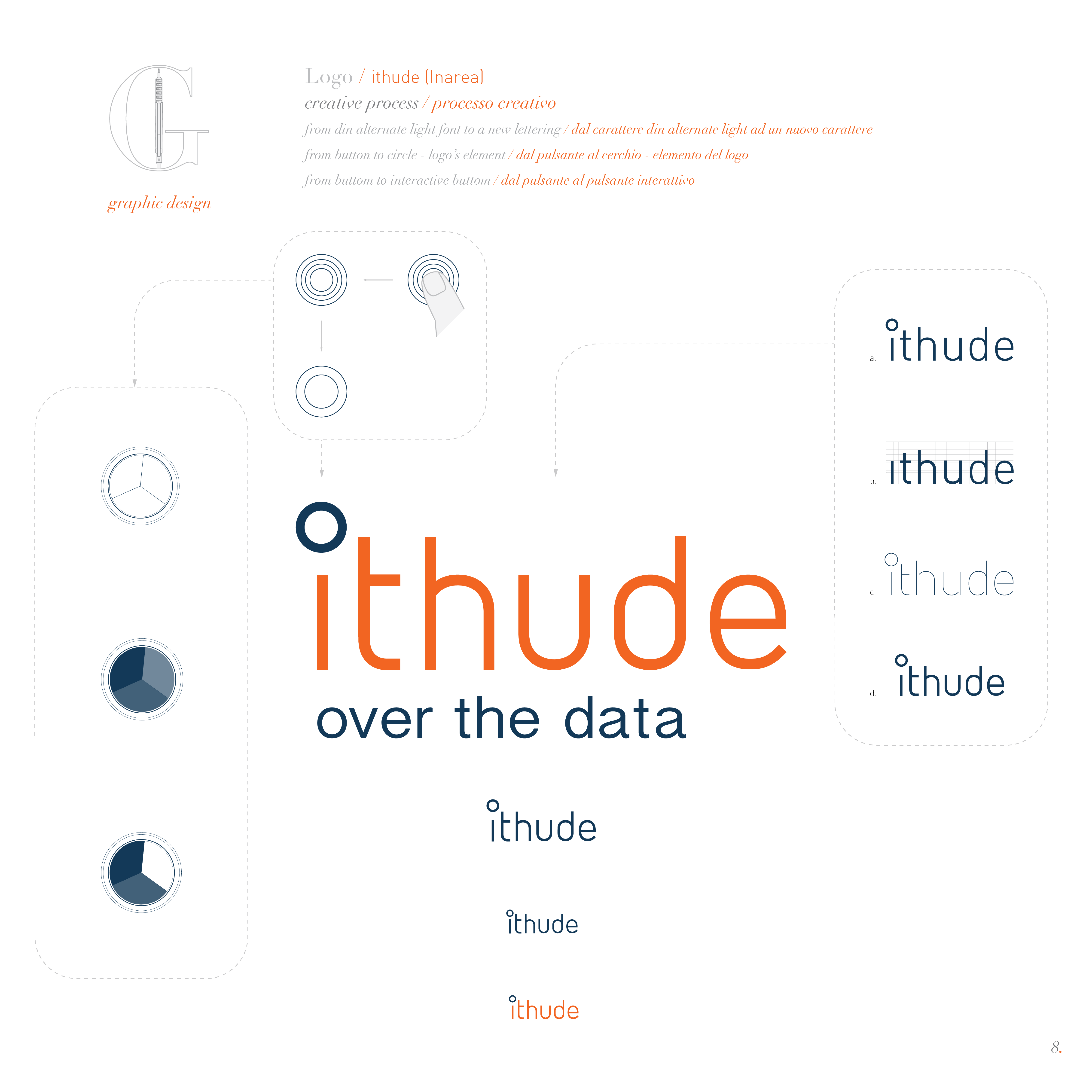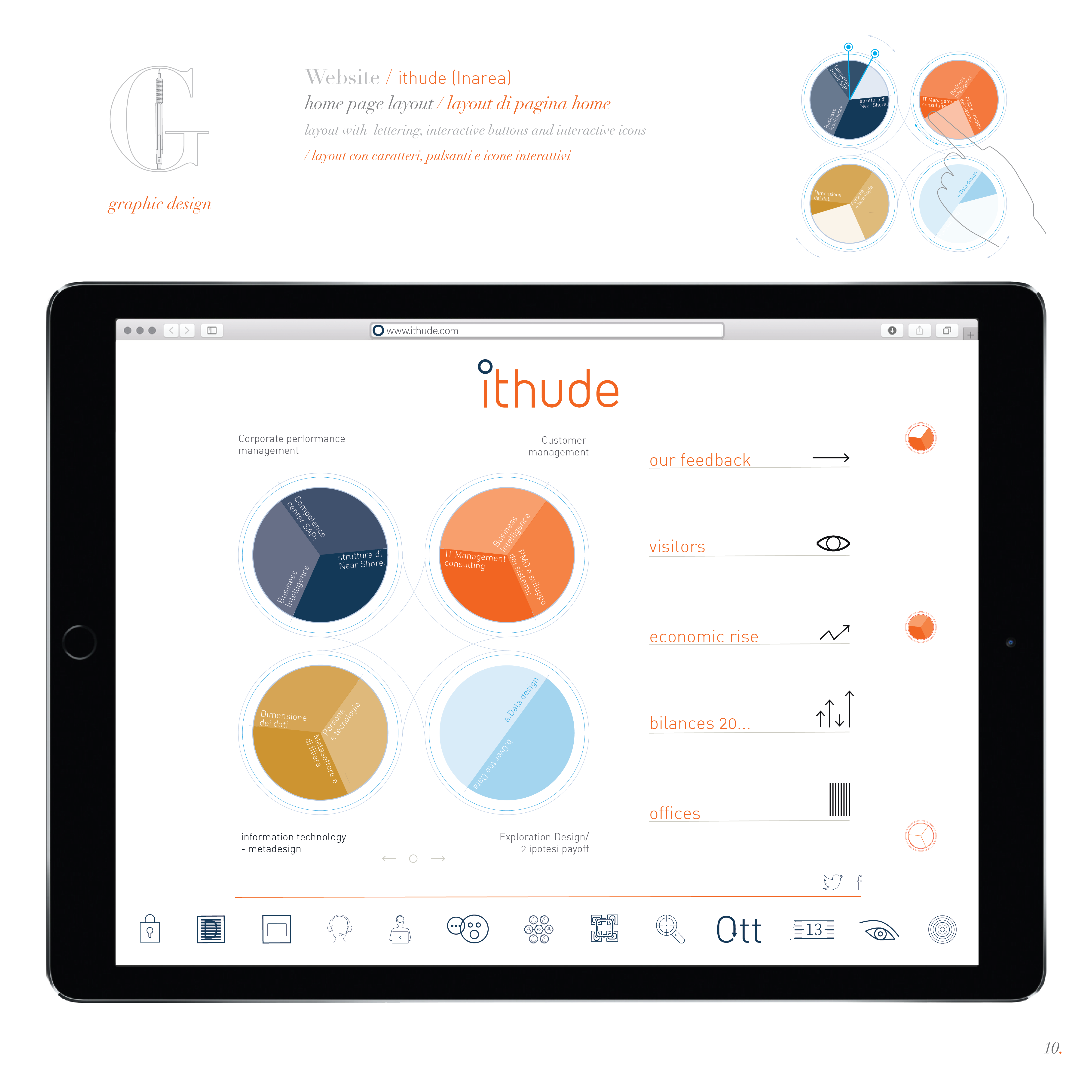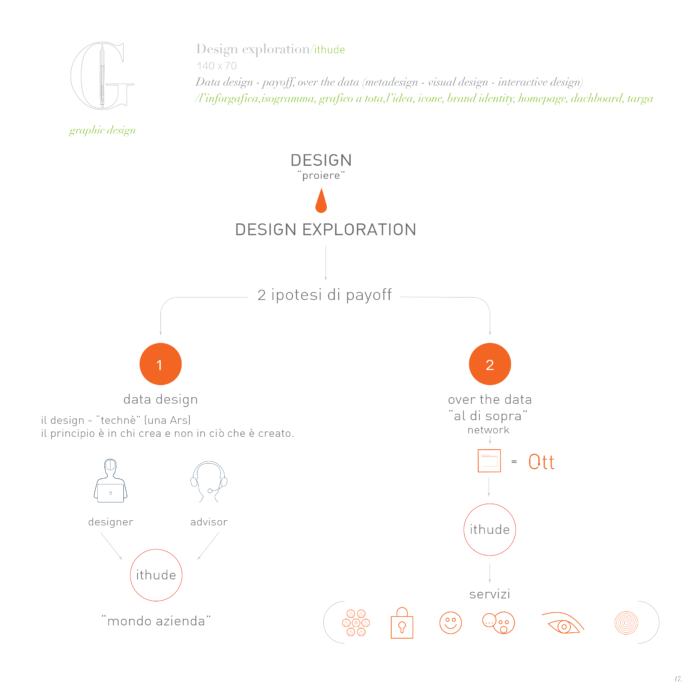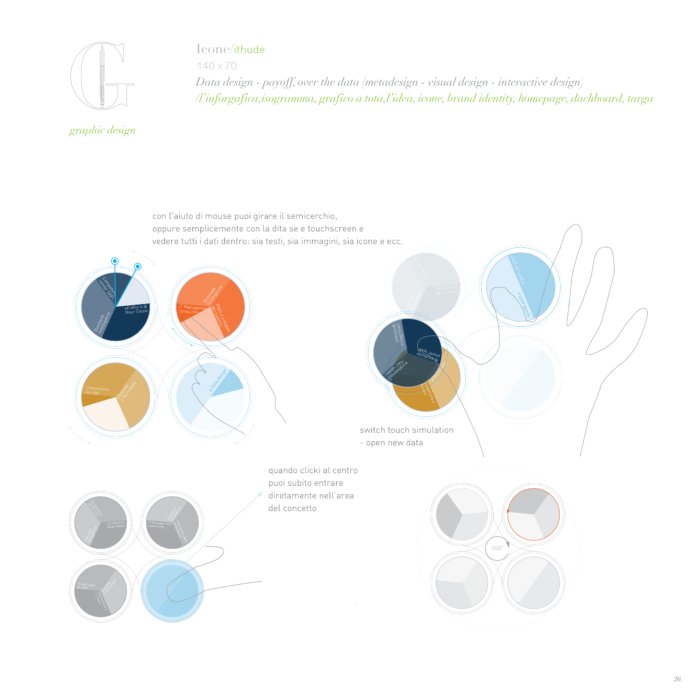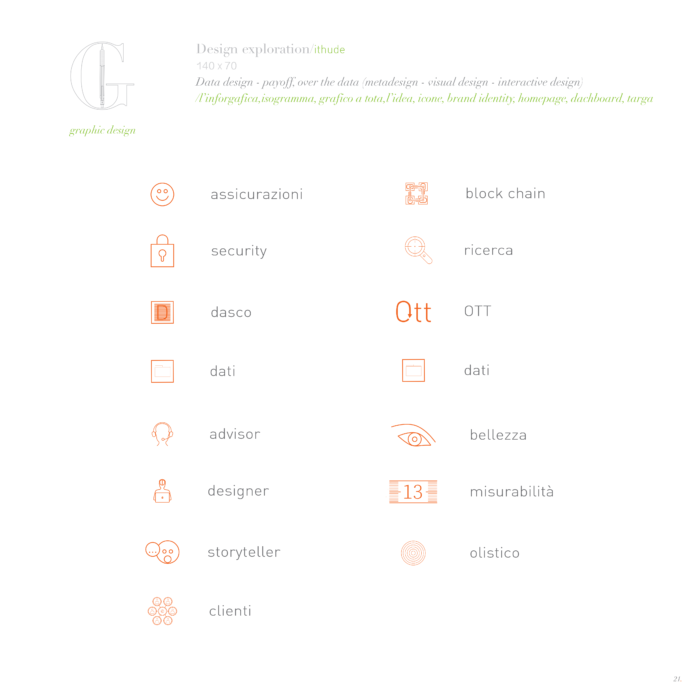 Infographic maps made for Italian newspapers
The symbolic depiction emphases relationships between goods, services, imports, exports as sexual discrimination in different countries. Made for Vertigo Design – Roma, Italy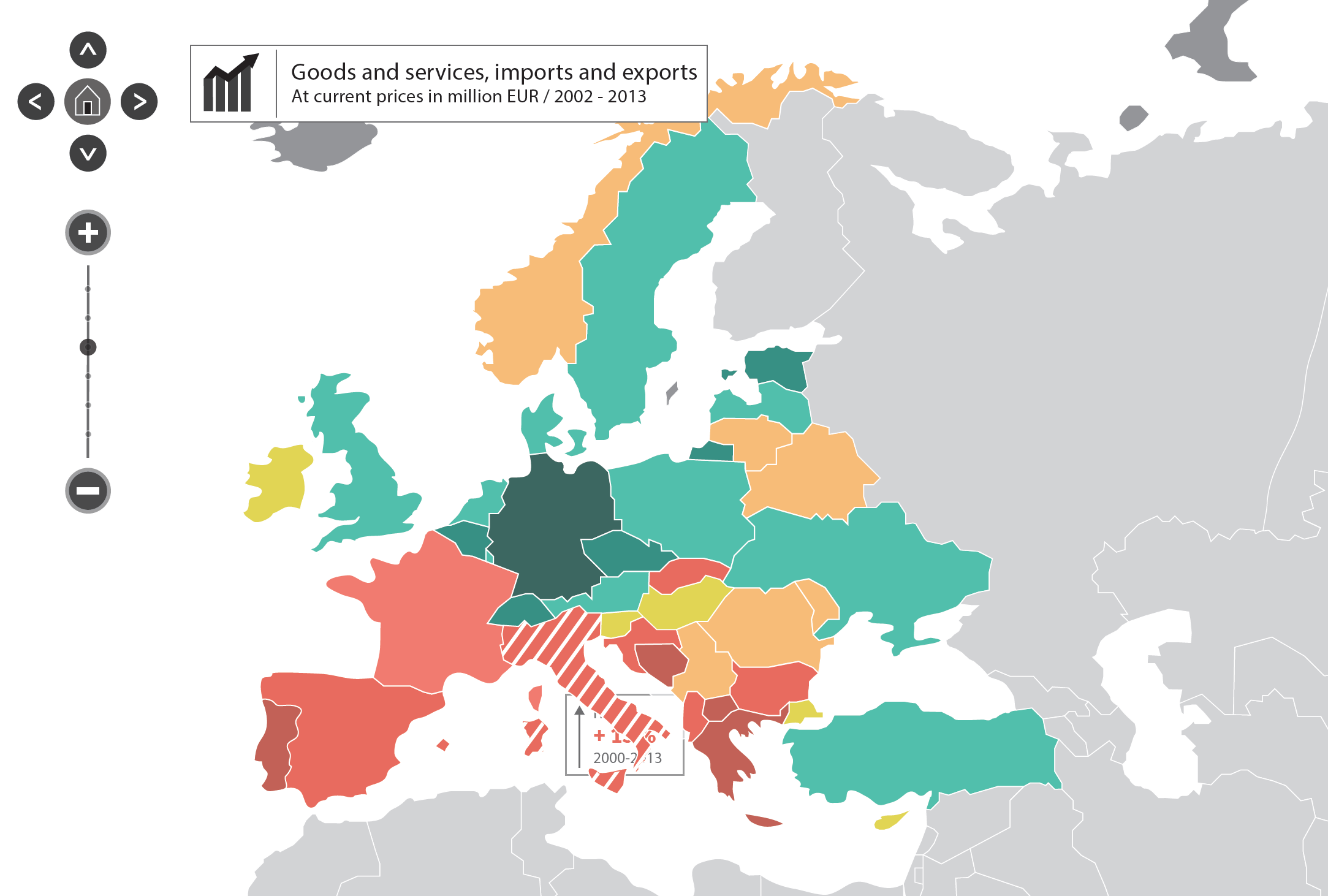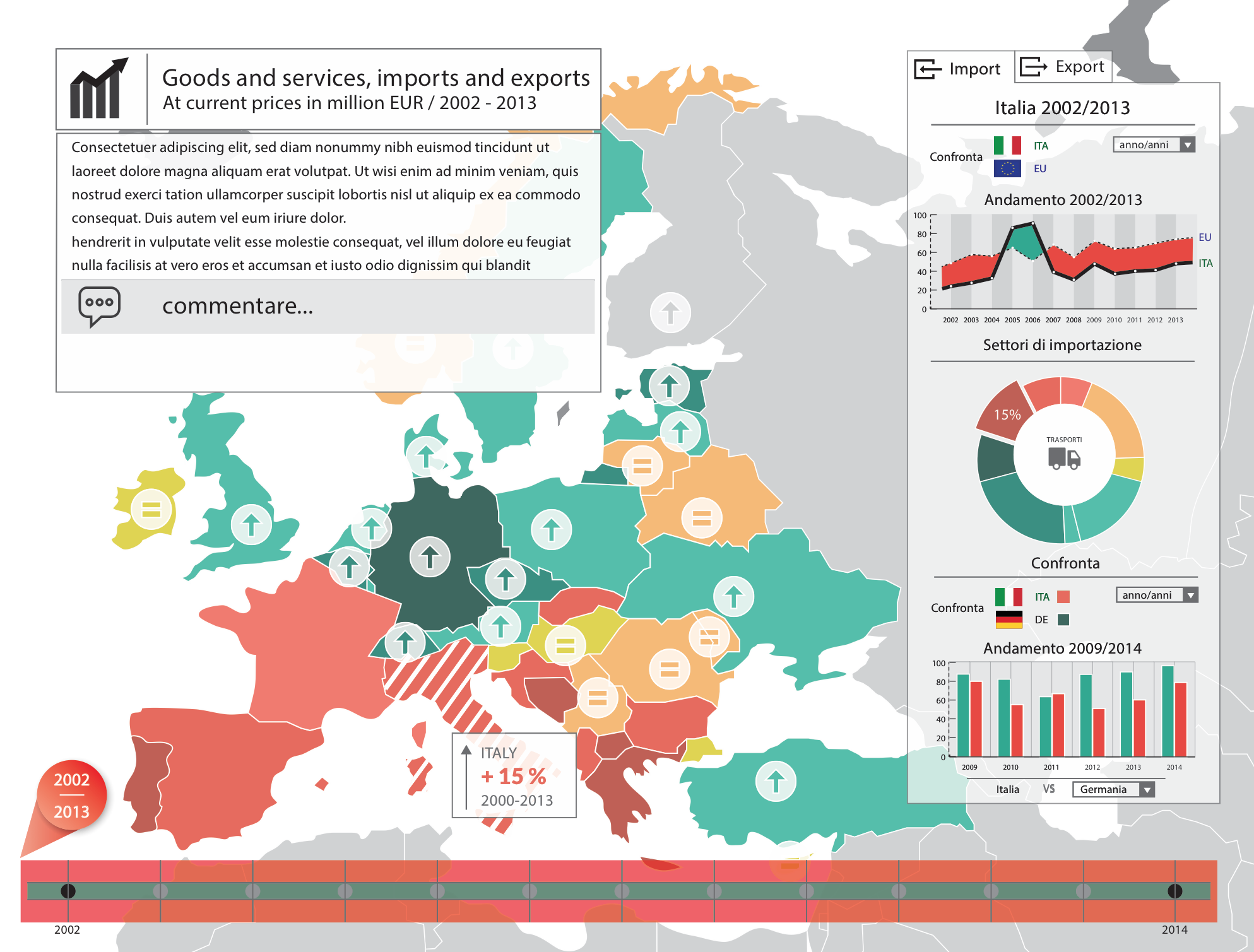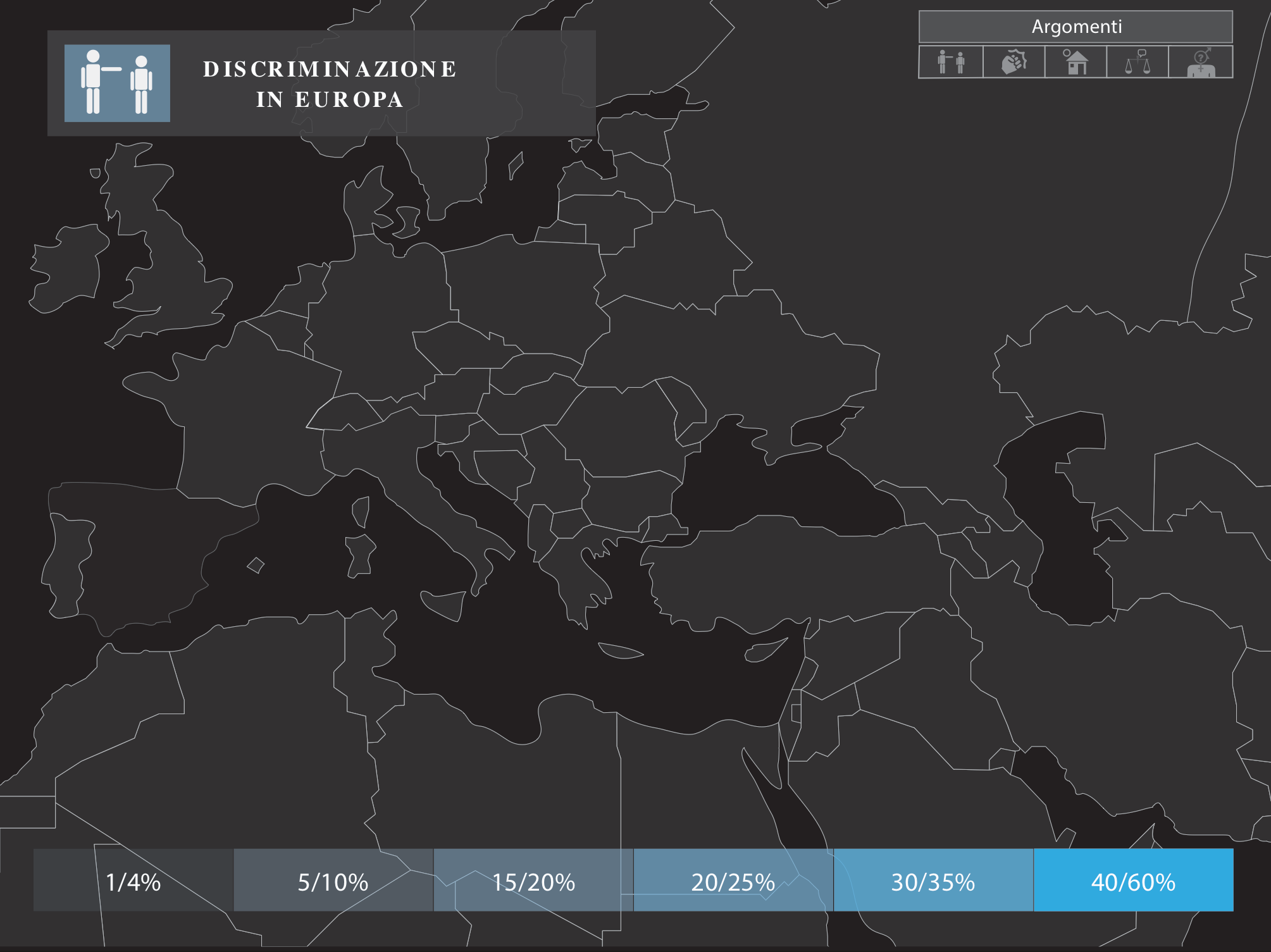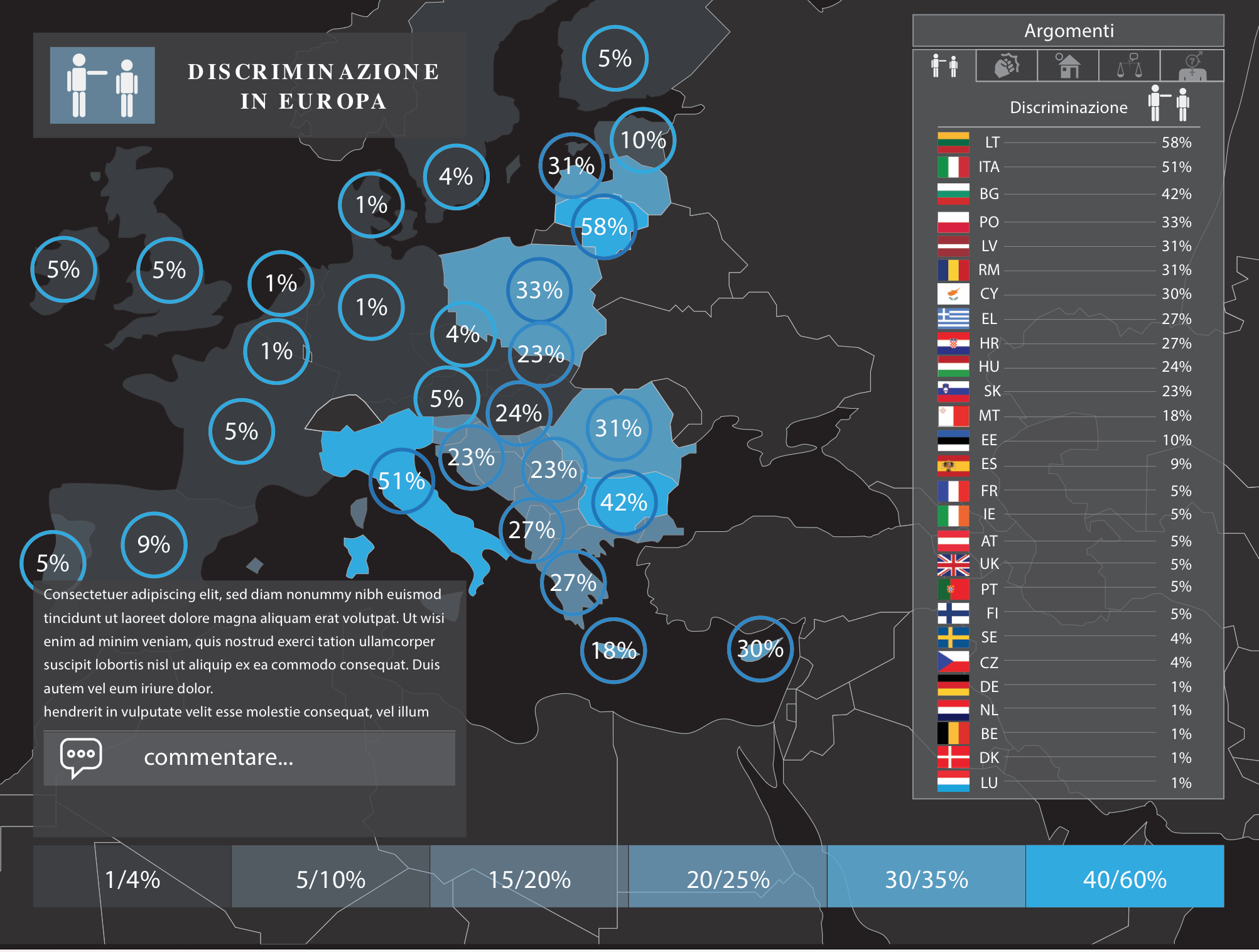 Diagram of the designer's function made for ISIA  – Roma Design
Diagram shows relationships between designer, research and the system of design. In two phases, whose have their own passes and structure, it gives informations  about designer duties and commitments.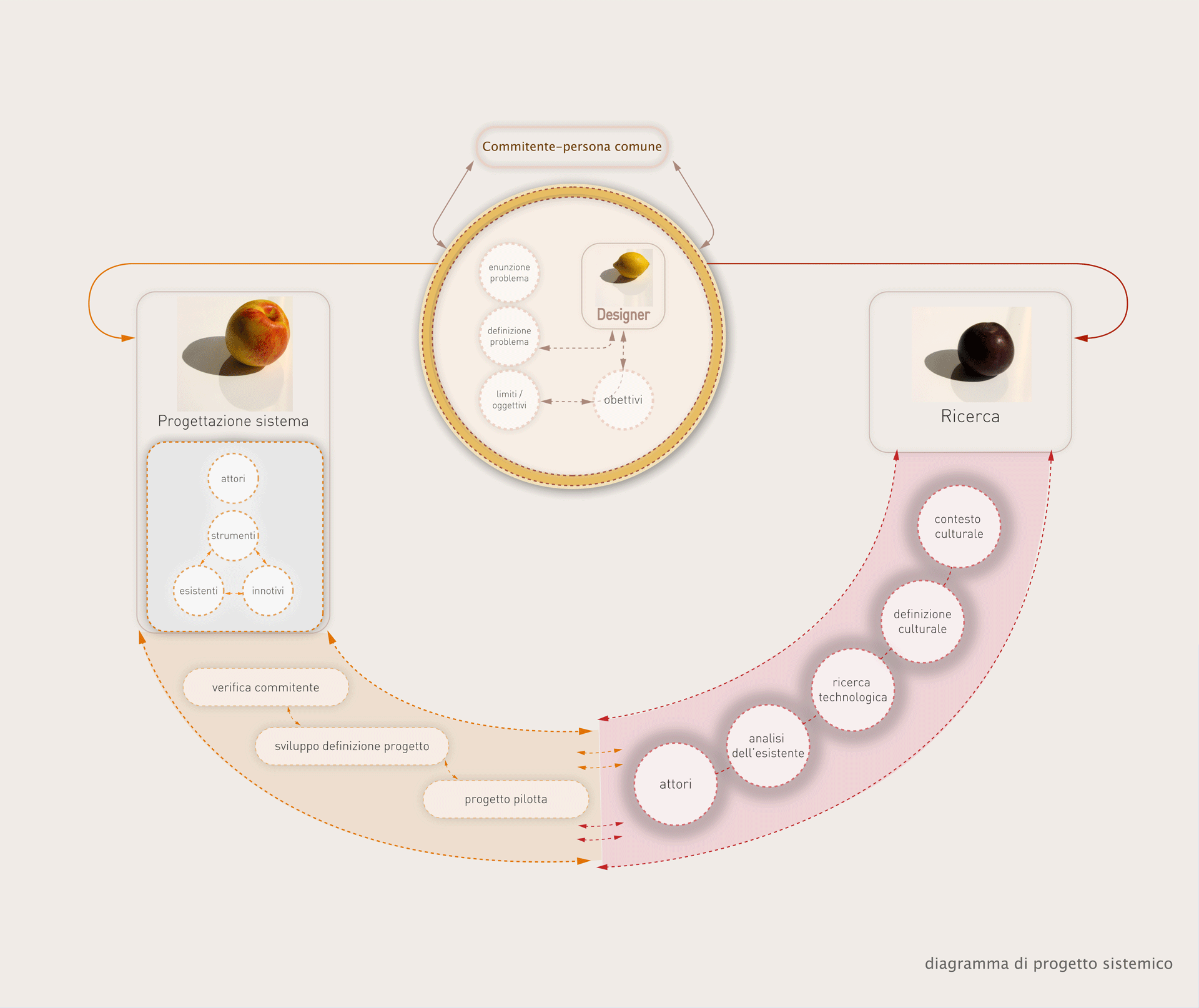 Comparison between two companies and their products, Poste italiane and Fabriano,  made for Inarea – Rome, Italy
The following infographic shows products of Poste italiane and Fabriano to produce the comparison between prices, products and their system of merchandising.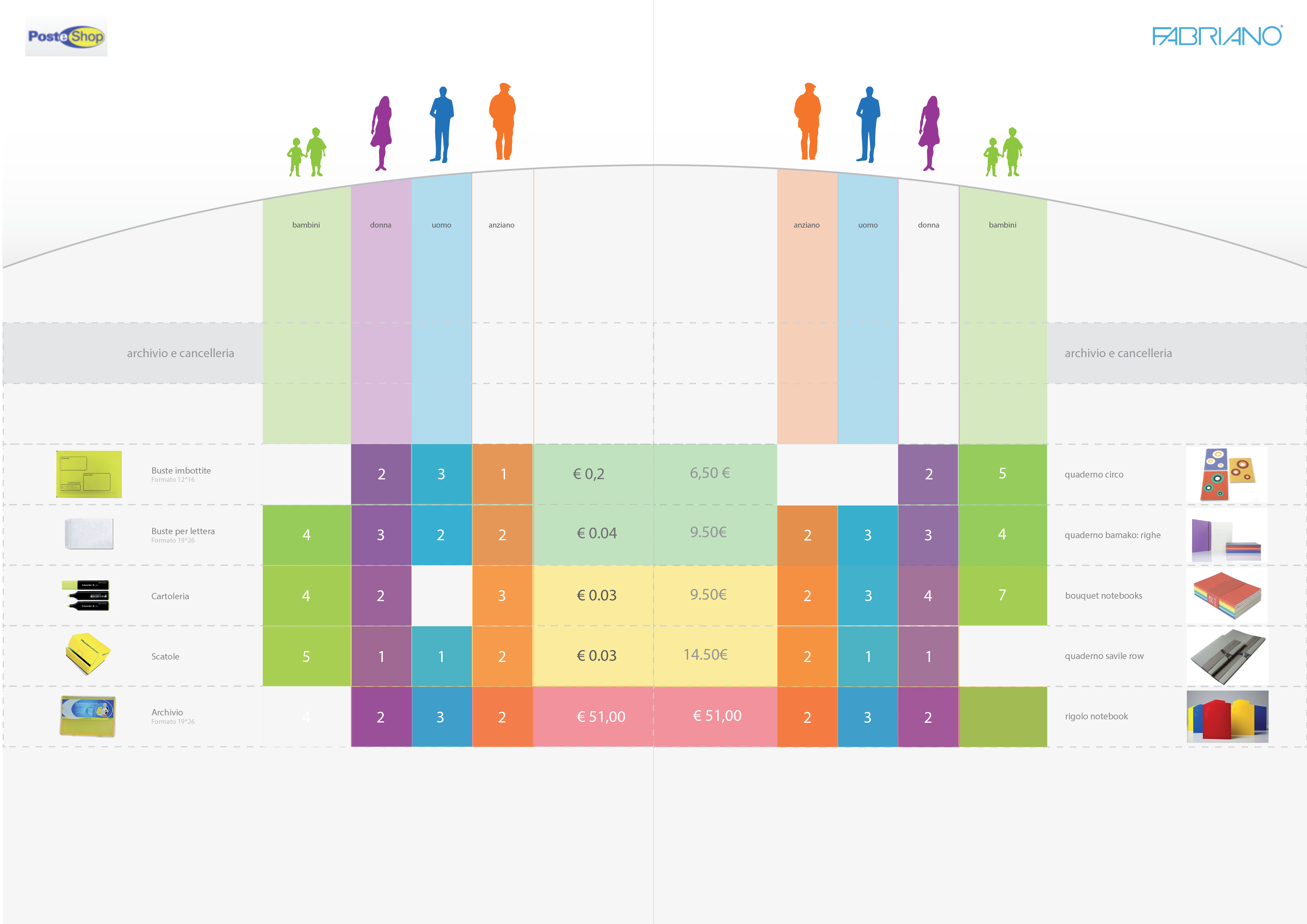 copyright © G-portfolio