Graphic designer.
La creazione: l' immagine coordinata, il packaging design, il visual design, l'editorial design e l'infografica.
Ho regalato il cuore per l'Italia. Grazvyda Rackauskaite
the other works you can find in Pinterest app:
https://www.pinterest.it/Graphic_art_design/_saved/
Design in many ways can be simple and difficult depends on your mentality and of different point of views.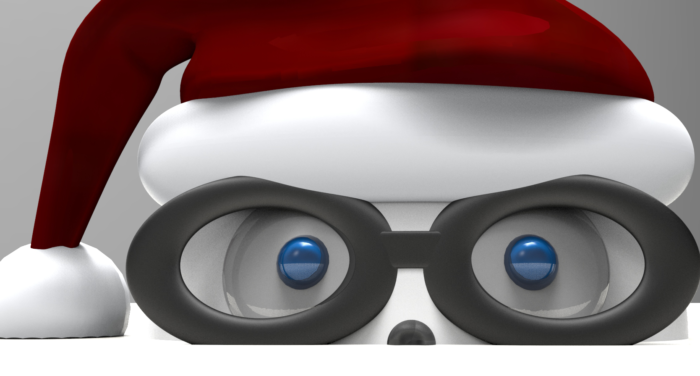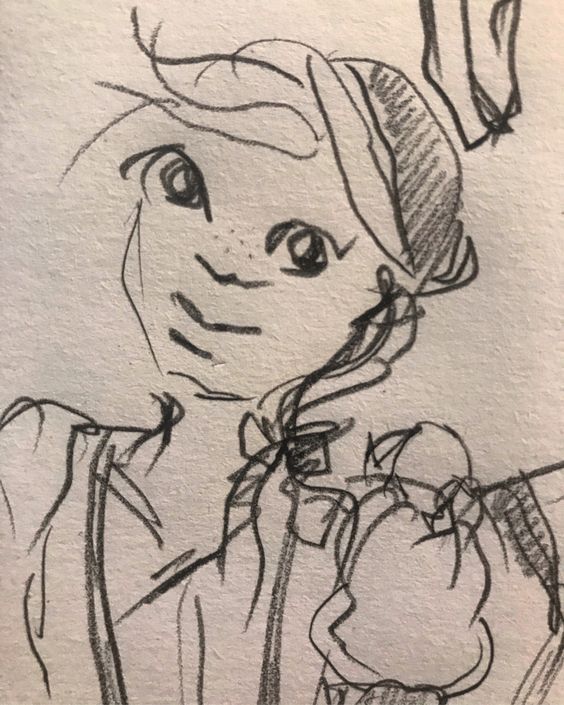 copyright © G-portfolio